BlackBerry's last in-house QWERTY phone leaked in images
In November, BlackBerry confirmed to launch its last in-house QWERTY smartphone next year.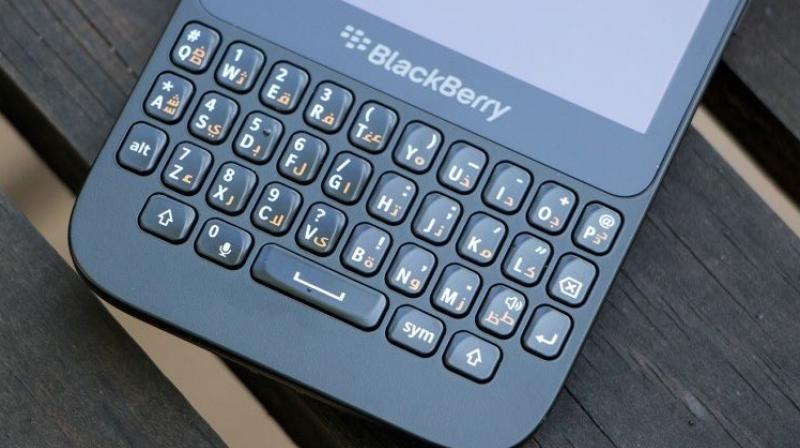 Before the launch of its last smartphone, DTEK 60, BlackBerry was rumoured to announce a QWERTY smartphone, dubbed to be Mercury. After the arrival of new leaks online last week, many speculates the leaked phone with QWERTY Keypad is none other than the long-rumoured BlackBerry's Mercury.
The Mercury was rumoured to feature 4.5-inch full HD (1080p) display, powered by an octa-core Qualcomm Snapdragon 625 processor coupled with an Adreno 506 GPU and 3GB RAM. The smartphone was said to sport 18MP rear camera and 8MP front-camera, fuelled by 3400 mAh battery.
If the rumours proved to be true, this would be BlackBerry's last QWERTY smartphone as the company had already decided to stop its own smartphone and shift to its software business back in September.
"We believe that this is the best way to drive profitability in the device business. The move will reduce BlackBerry's expenses by eliminating the need to carry inventory and by reducing staff and equipment requirements," Chen said in September.
Source by deccanchronicle…
Share: