Salman's secrets are now in danger, to sip 'Koffee' with all time confidant!
If you have been itching to know more about Bhai's private life, 'Koffee With Karan' is the platform for you!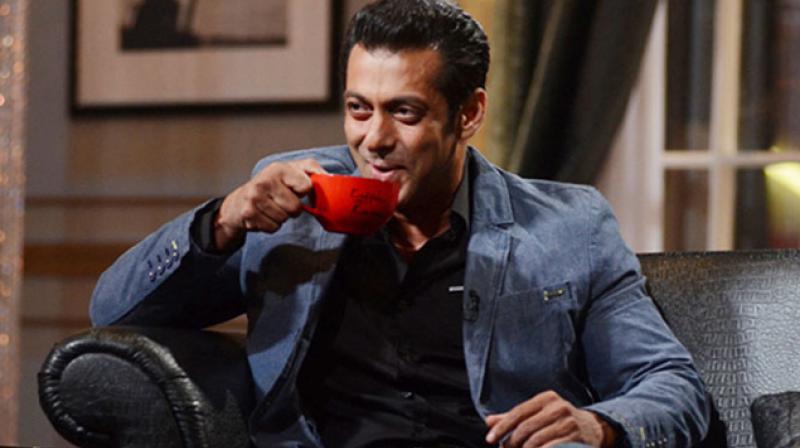 For a long time gossip mongers had us believe that former lover Katrina Kaif will be joining Sallu as a fellow guest but, according to Bollywoodlife, Salman is likely to bring his brothers along. Family reunion? May be!
As it is, the three brothers- Arbaaz, Sohail and Salman Khan- are extremely close and it will be fun to watch them answer the rapid fire questions which, we believe, will be focusing on the secret details of their superstar brother's life.
Last season, Salman appeared alone on the show but that did not bring down the energy in any way! From admitting to harbouring affection for now married former girlfriend Aishwarya Rai to wishing the best for Ranbir Kapoor (who was then dating his ex Katrina Kaif), Sallu did not hold back from making startling revelations.
Whether the superstar comes alone or with family, one thing is guaranteed – entertainment!
Source by deccanchronicle…
Share: